Keynote Speakers
We are glad to inform you that Associate Professor Monika Bakke, Professor Jonathan Hill and Professor Julia Lohmann will be the keynote speakers.
Monika Bakke is Associate Professor in the Philosophy Department at the Adam Mickiewicz University, Poznań, Poland. She writes on contemporary art and aesthetics with a particular interest in posthumanist, trans-species and gender perspectives. She is the author of Bio-transfigurations: Art and Aesthetics of Posthumanism (2010, in Polish) and Open Body (2000, in Polish) co-author of Pleroma: Art in Search of Fullness (1998), and the editor of Australian Aboriginal Aesthetics (2004, in Polish), Going Aerial: Air, Art, Architecture (2006) and The Life of Air: Dwelling, Communicating, Manipulating (2011). From 2001 till 2017 she was working as an editor of the Polish cultural journal Czas Kultury [Time of Culture]. Her curatorial work includes art exhibitions: Bio-Reminiscences (Poland), Seeing the Forest Through the Trees (UK) and Boundless Objects (Portugal). Currently her research focuses on nonlife forces and new articulations of mineral presence in contemporary art and natural history museums.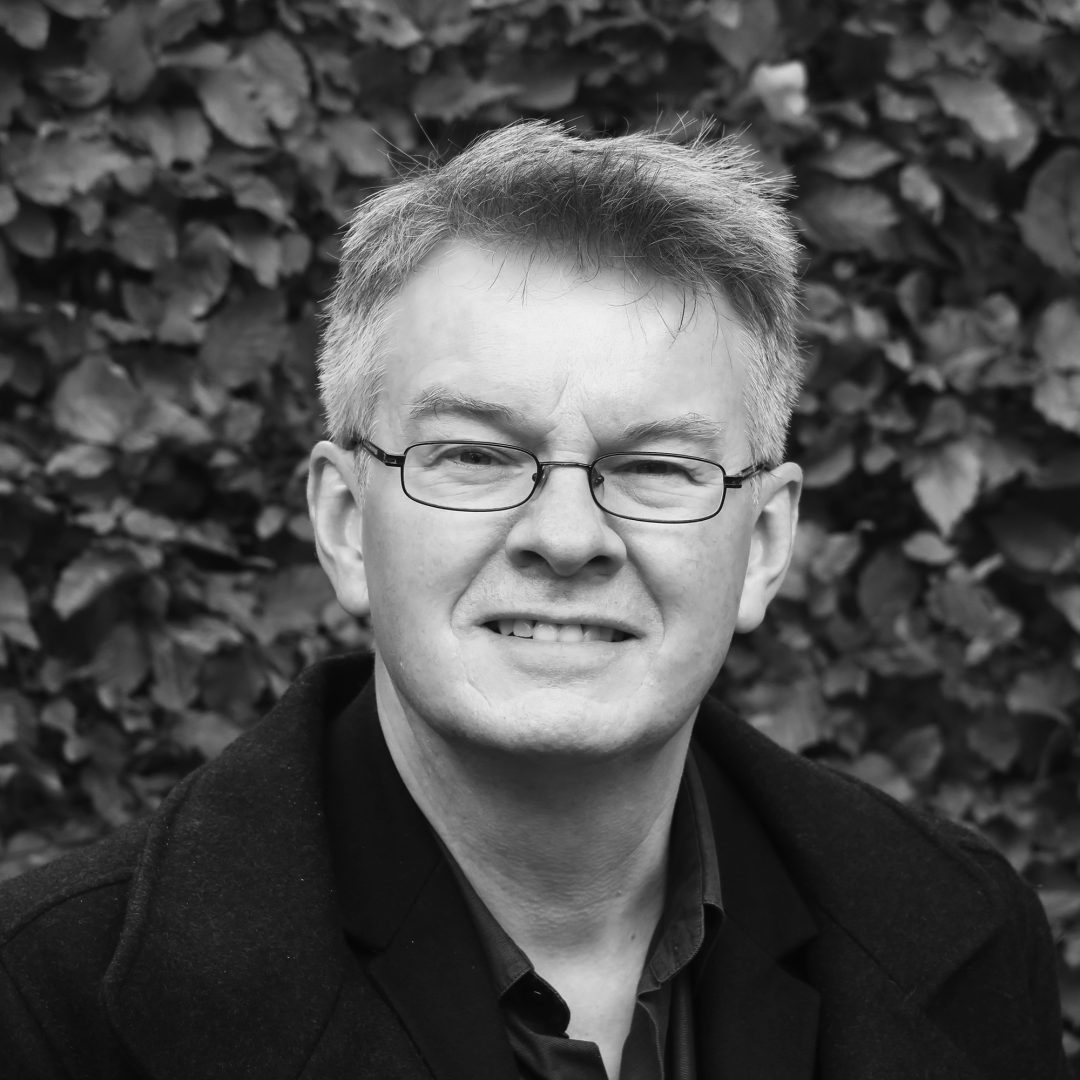 Jonathan Hill is Professor of Architecture and Visual Theory at the Bartlett School of Architecture, University College London, where he directs the MPhil/PhD Architectural Design programme and tutors MArch Unit 12. Jonathan's current research has two aims. First, to investigate historical understanding as a stimulus to design and thus the ways in which architects learn from each other and other disciplines. Second, to study the interconnected histories of architectural design and climate research so as to acknowledge the interdependence of multiple authors—human, non-human and atmospheric—as an appropriate model for architecture in an era of increasing climate change. Jonathan is the author of The Illegal Architect (1998), Actions of Architecture (2003), Immaterial Architecture (2006), Drawing Research (2006), Weather Architecture (2012), A Landscape of Architecture, History and Fiction (2016) and The Architecture of Ruins: Designs on the Past, Present and Future (2019); editor of Occupying Architecture (1998), Architecture—the Subject is Matter (2001) and Designs on History: The Architect as Physical Historian (2021); and co-editor of Critical Architecture (2007).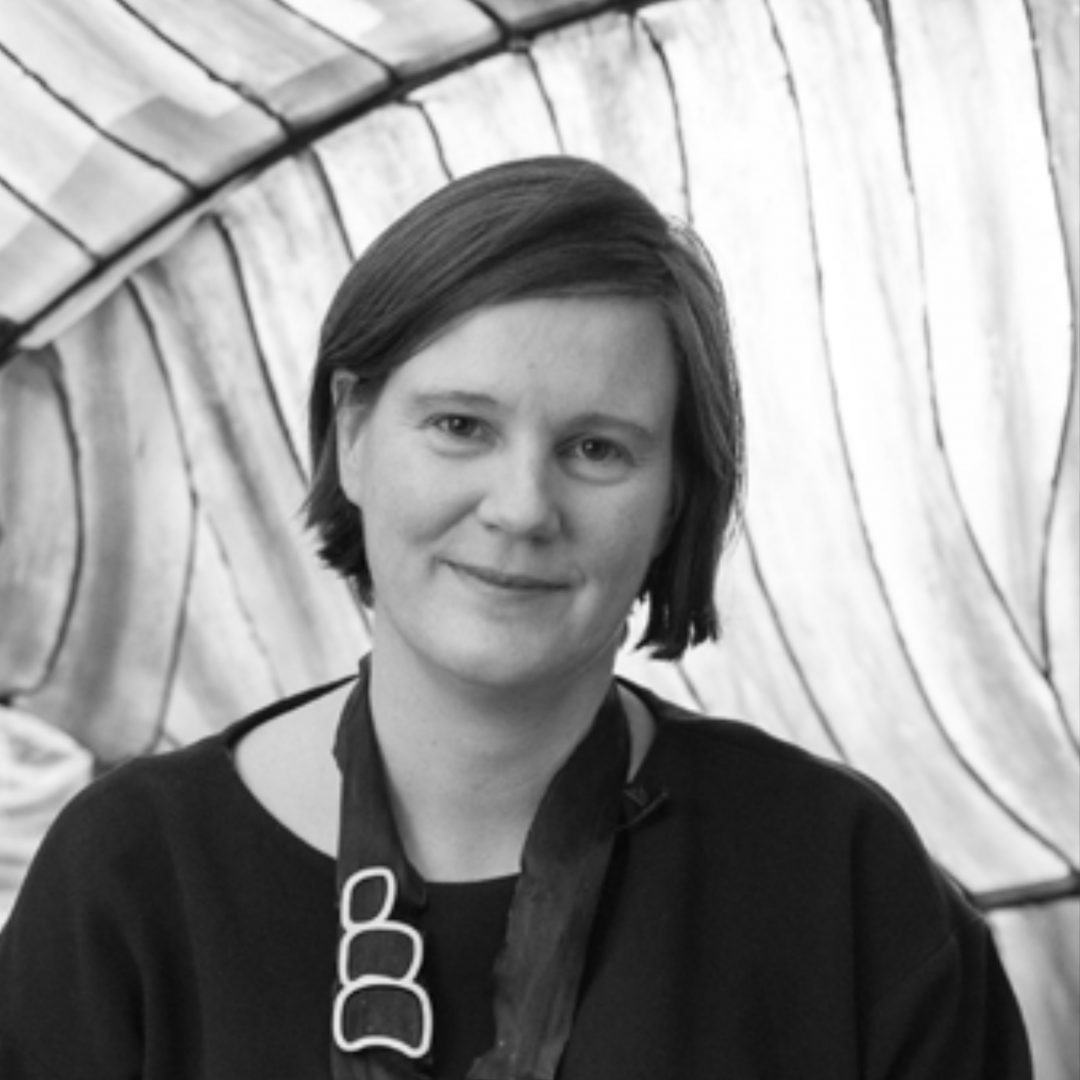 Julia Lohmann is Professor of Practice in Contemporary Design at Aalto University and founder of the Department of Seaweed, a transdisciplinary community of practice investigating the potential of macro algae as a design material. She uses her artistic practice as research through design to explore the ethical and material value systems underlying our relationship with flora and fauna. Lohmann is developing empathic, collaborative and co-speculative approaches to design. She promotes more-than-human-centric, regenerative practices benefitting socio-ecological systems. On this subject she co-curated the exhibition Critical Tide at the Design Museum Helsinki in 2019, focussing on the ocean. In Aalto ARTS, Lohmann teaches the courses Critical Design Practices and Design Practices in Social Context, the latter in cooperation with KTH Stockholm and Kristineberg Marine Research Station in Sweden. Lohmann is also researching natural dyes on biodegradable materials as part of the BioColour research project funded by the Academy of Finland.